Webinar
Thermal management: Cold plate welded by FSW
November 28, 2023 04:00 PM Europe/Paris
Curious about the best solution for your cold plate assembly? Discover the game-changing benefits of Friction Stir Welding:
✔️ Zero leakage risks
✔️ Doubled thermal management efficiency
✔️ Costs slashed by a staggering 90%
Don't miss out! Join our FREE webinar and unlock the secrets to achieving these remarkable results. Reserve your spot today!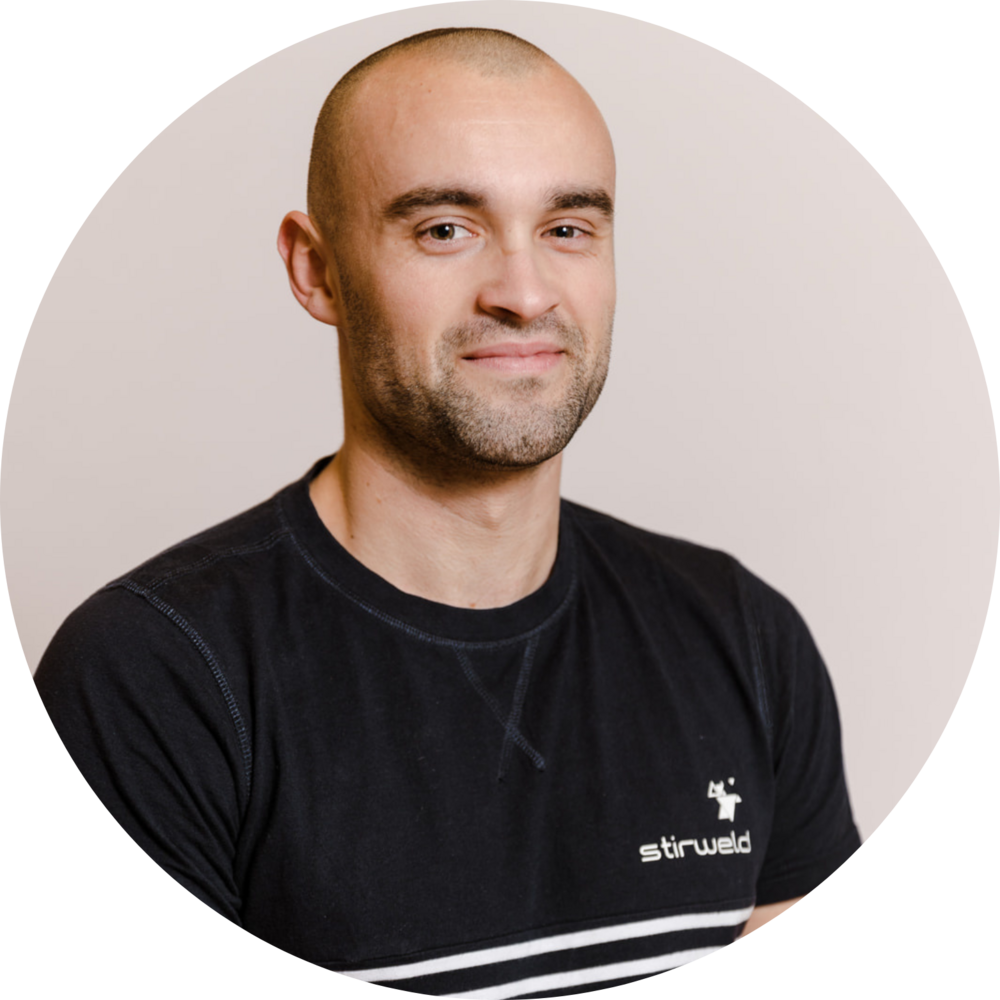 Valentin Pecqueur
Chief Operating Officer (IWE), Stirweld